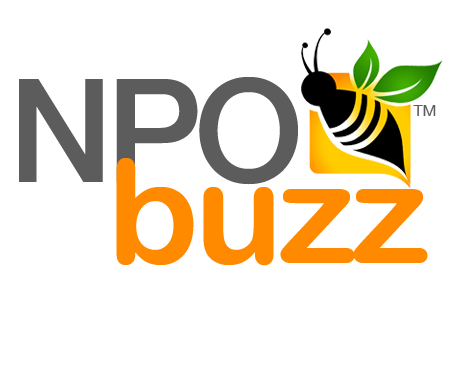 TRADEMARKS
NPObuzz™, buzzShop™, buzzAuctions™, buzzEvents™, buzzCampaigns™, buzzAppeals™, buzzSite™, buzzDonations™, buzzConnect™, buzzMedia™, buzzMail™, buzzNews™, buzzBlog™, buzzLibrary™, buzzGalleries™, buzzBanners™, buzzImages™, buzzReports™ and buzzRewards™ are Trademarks in the United States, United Kingdom and other countries of
Foundation Software Solutions, Los Gatos, California, United States.
The Save the Amazon logo is a trademark of Save the Amazon.
All other Trademarks are the property of their respective owners.
COPYRIGHT
This web site is Copyright © 2016 Foundation Software Solutions except where stated otherwise.
Some content may be Copyright © Save the Amazon.
No reproduction of any kind without prior written permission. All rights reserved.